Colored Pencil Jewelry
There are many ways to get color in jewelry, for example: enamel, patinas, beads and colored stones.
I took a class this summer taught by Mary Karg who developed a method of coloring metal using layers of Prismacolor Premier colored pencils. She developed the process as an alternative to enameling. Since the only source of heat needed is from your fingers, no torch or kiln is used.
The basic steps are illustrated below, but if you would like more detailed instruction, go to Mary's website for her book and class schedule. I heard she has a new online tutorial available, but taking a class is way more fun.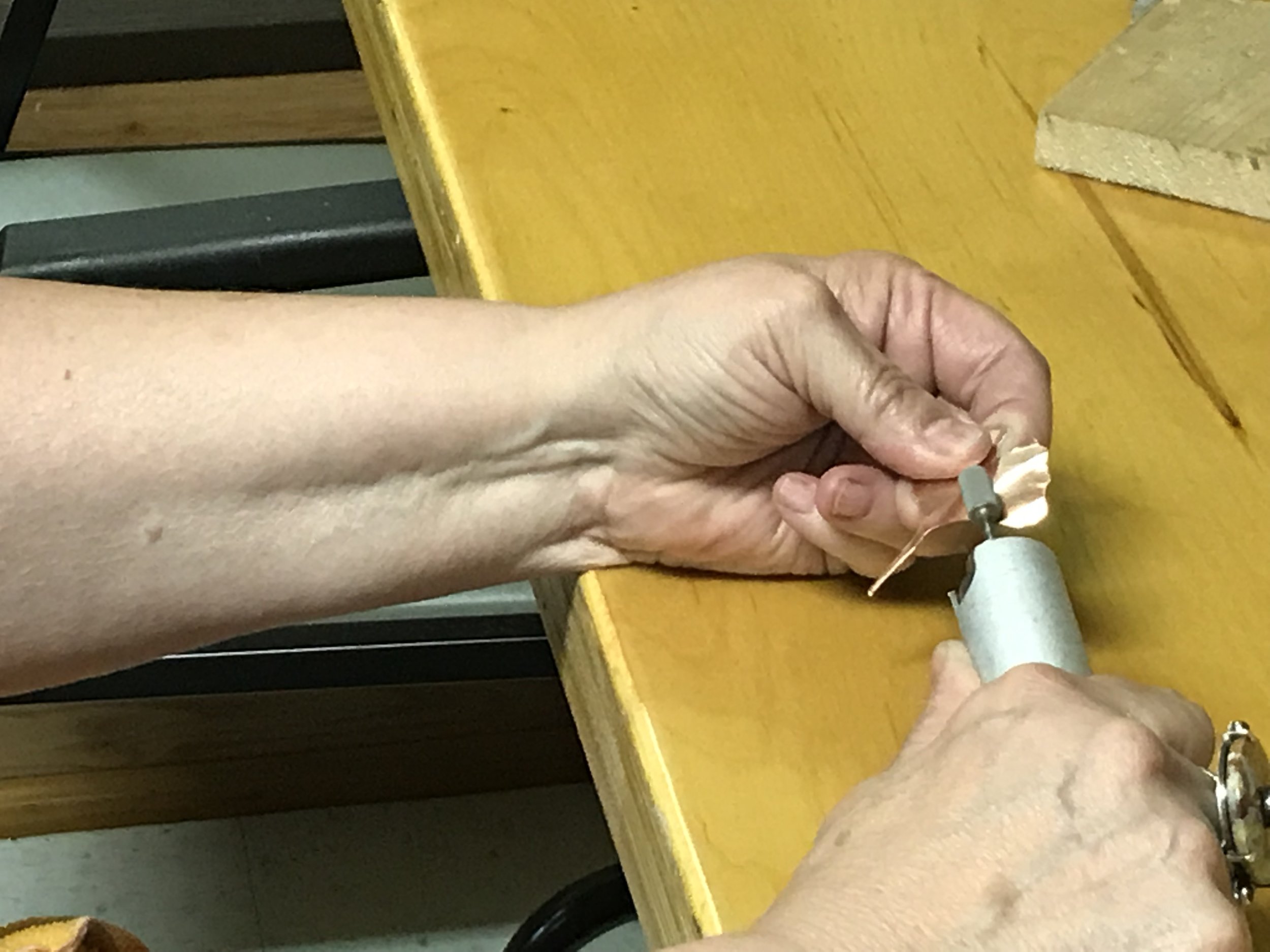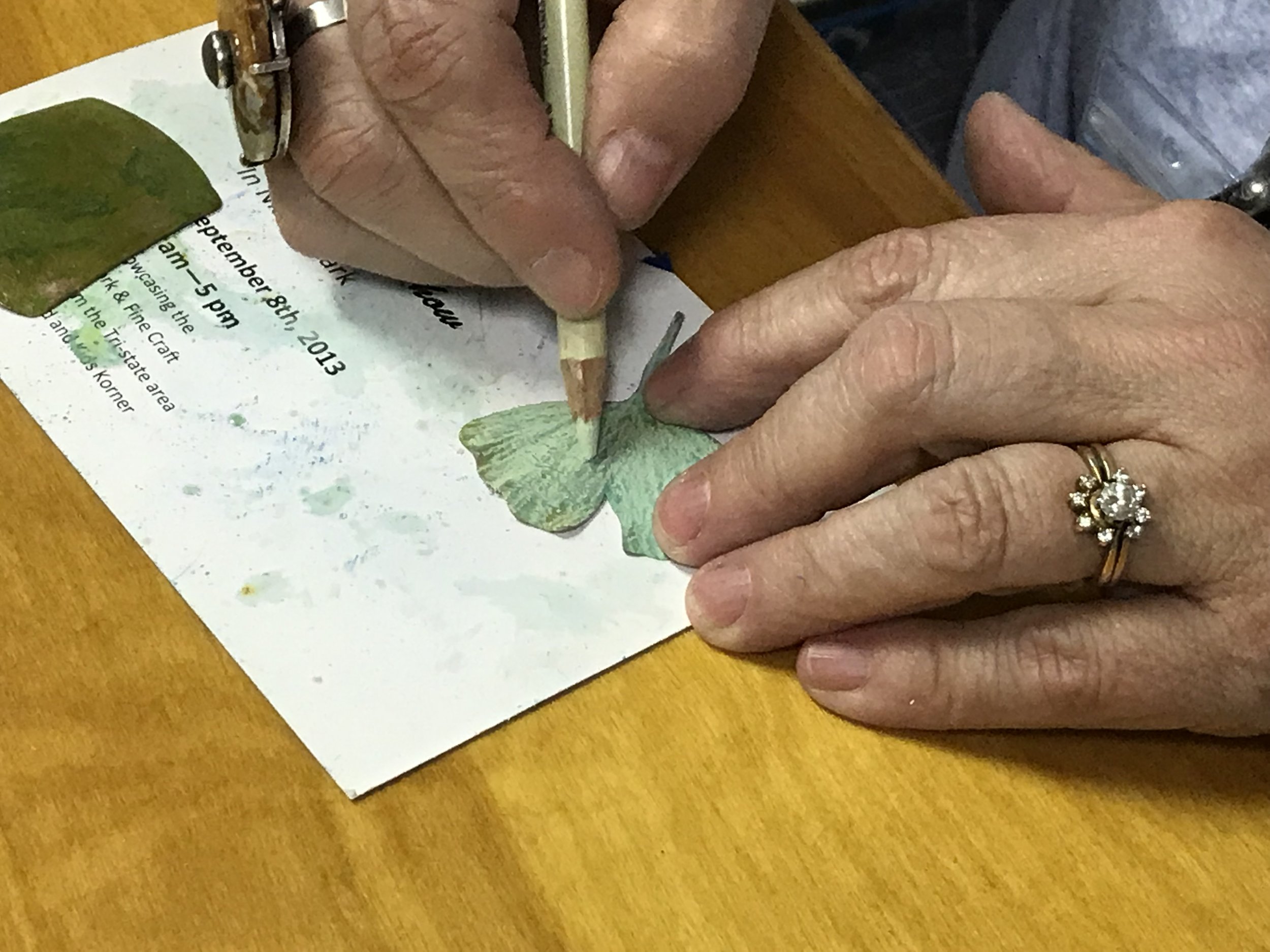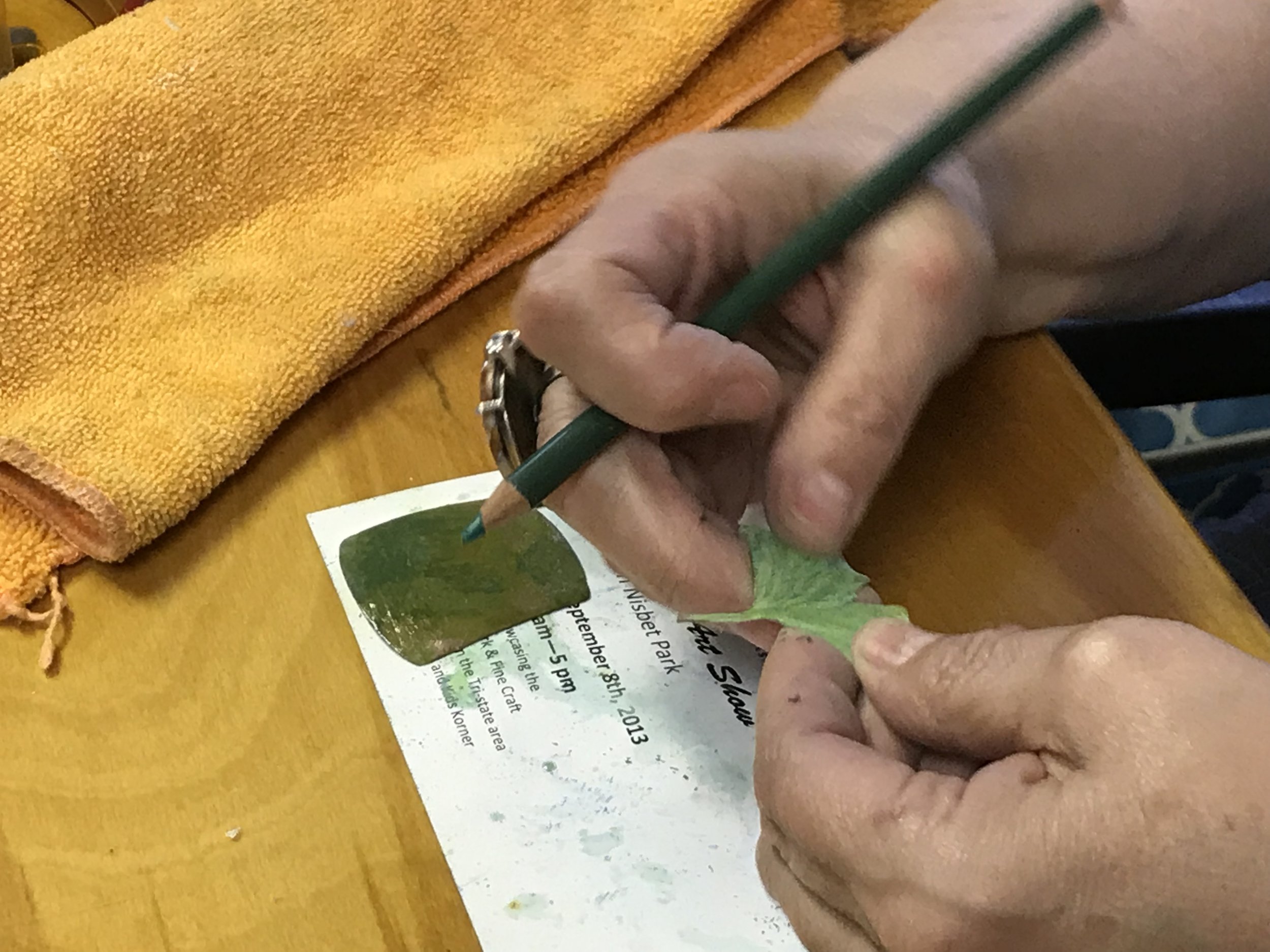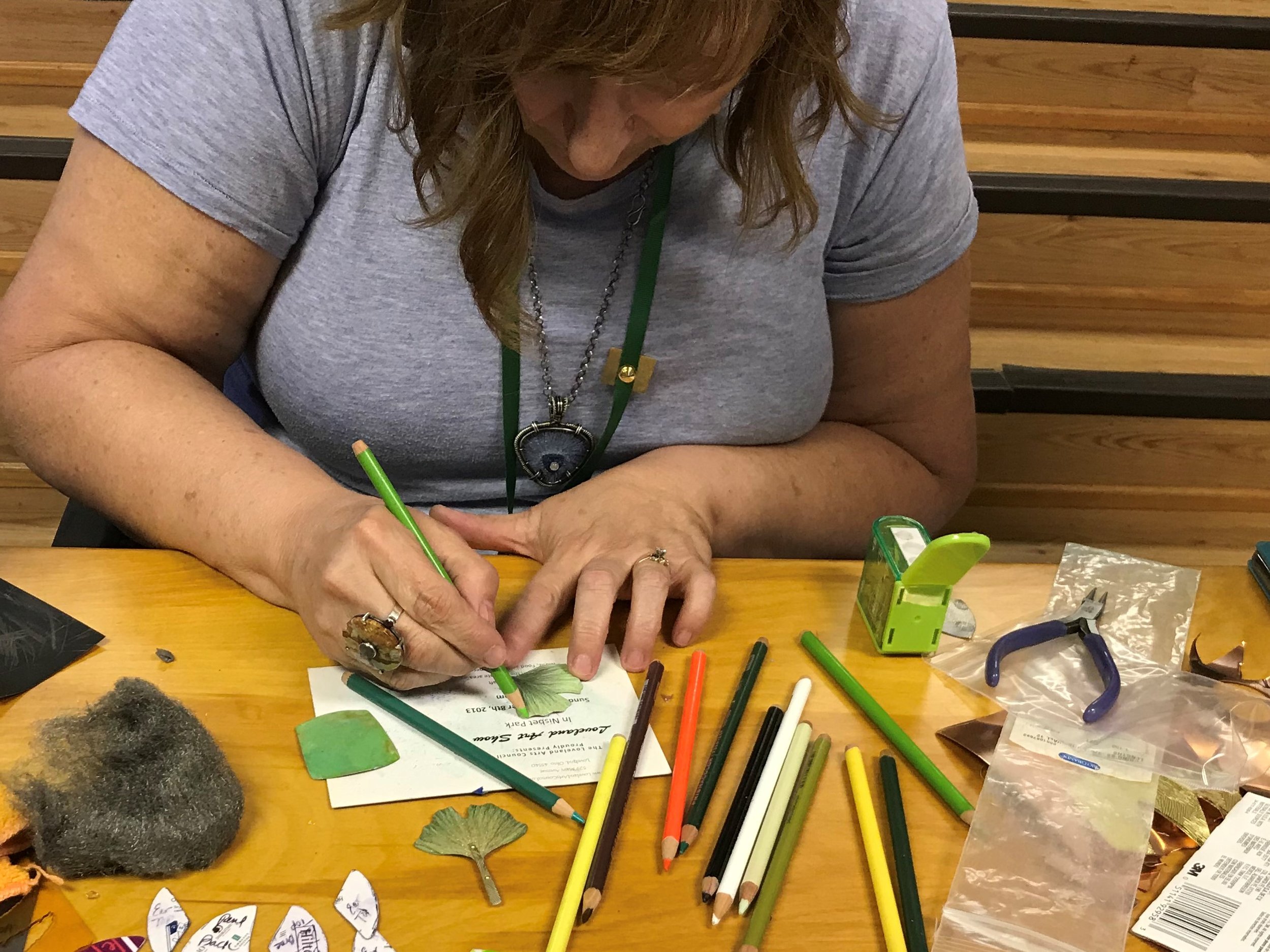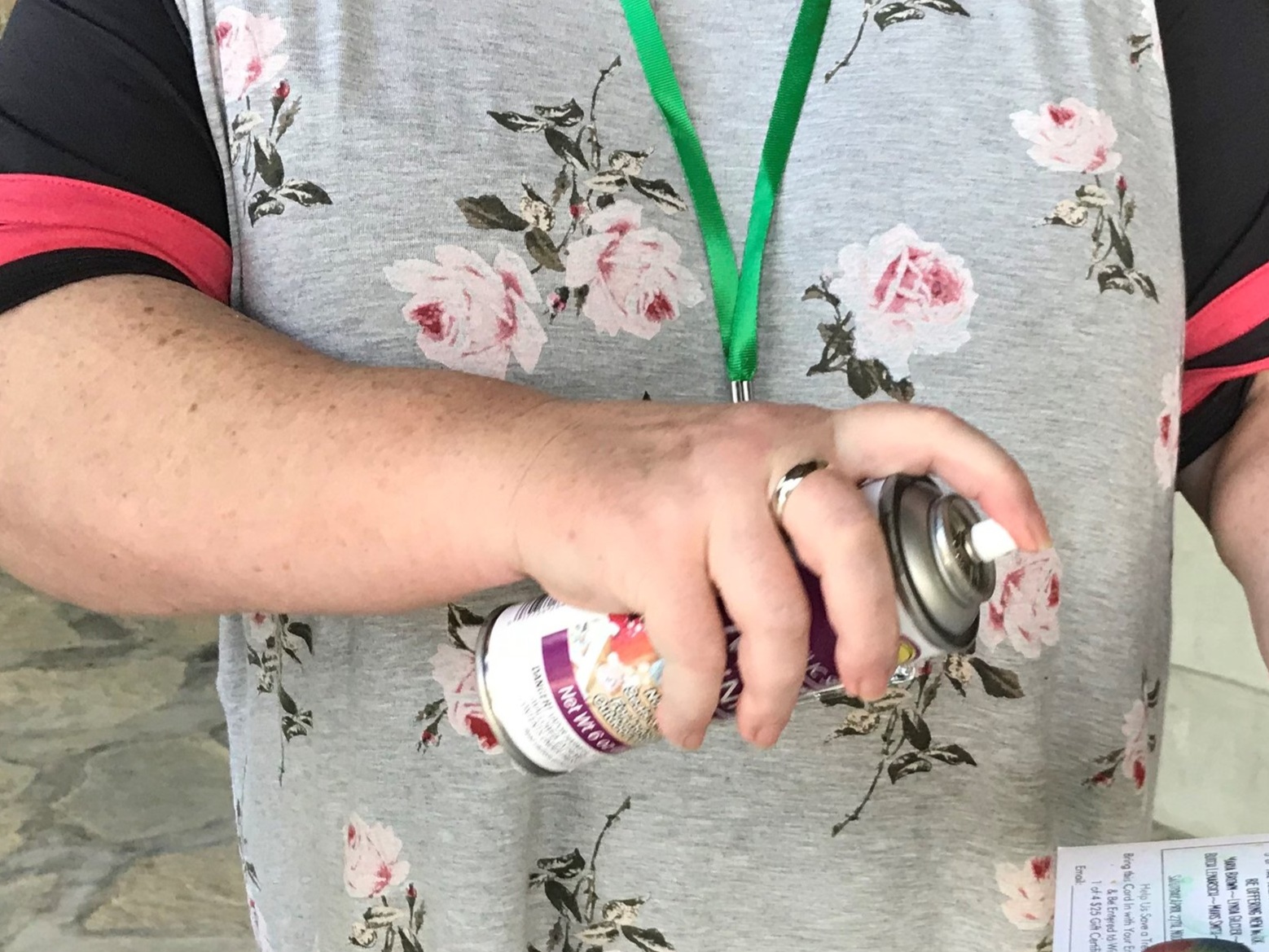 The pieces we made in the class are just the start of a new way of designing jewelry. Already I have colored my green sea turtle necklaces, and have plans for blue fish earrings, a purple guitar pendant and a pink flamingo pin. Stay tuned…